How MAXI45 Works
Your Radio Station Today
Standalone Complete Radio streaming Hosting Control Panel The complete radio hosting with control panel, is the most advanced. Streaming control. To provide quality radio services. Comes with interfaces; Relay, Live, delayed, playlist, scheduled, DJPanel and SSL streaming,. for all broadcast systems.
Radio features
-Possibility to change plug-in at any time, -HQ bitrate, a larger ftp space,
-unlimited listeners
-Unlimited bandwidth .
-Sound correction and processing
-Full panel at no additional cost.
Streaming System
Professional Servers quality, ensuring stability to your station and allowing an unlimited number of connections without buffering. Our range equipped with Intel® Xeon processors®, is ideal for a large streaming any type of connections.
Broadcast worldwide
Join thousands of other stations with Maxi45.net. Created in 2006 we provide a Best Streaming Service. You can quickly and easily stream your radio station worldwide whilst keeping track of who is listening and where they're from. an interface to set up the radio.





Stream on Any Device
100% compatble.
Start services starting at just $5.50/month.
Free automation platfor, sound correction and processing. Xeon processors, SSL Secure Streaming, Full Page Widgets,
Song Info, Full Page Player Public Link, Automatic Cover Images, Automatic player Background Image Changes.
Radio Online setup
automatic installation
Online Radio In Minutes.
No-Buffering Stream Servers
right after your command your server is automatically created
and you receive within a minute your login parameters to the control panel. Broadcast Live using radio streaming Hosting.
Playlist backup and Jingles
Voice Pro (On Air)
Jingles/IDs/AD (Pro). Create your playlist and Jingles with Voice Pro (On Air) playing a single-voice text live, or with a recorded jingle, the panel allows you to control and interactivity
with your listeners in a professional way.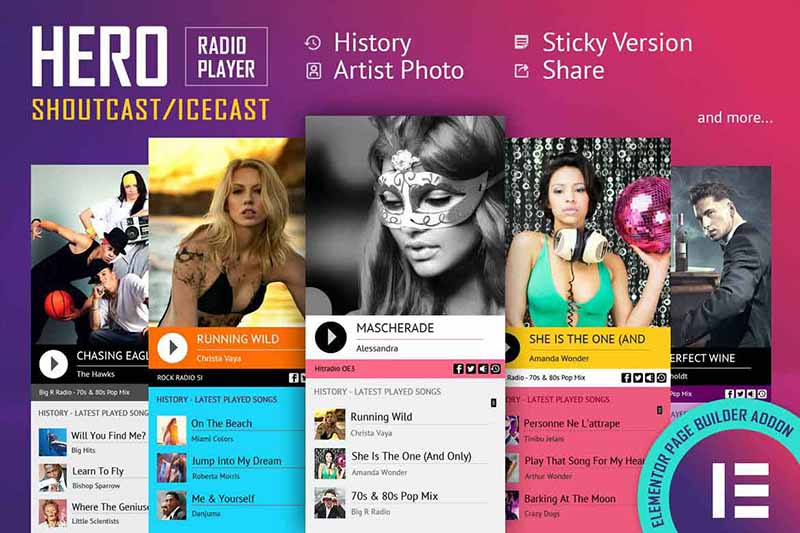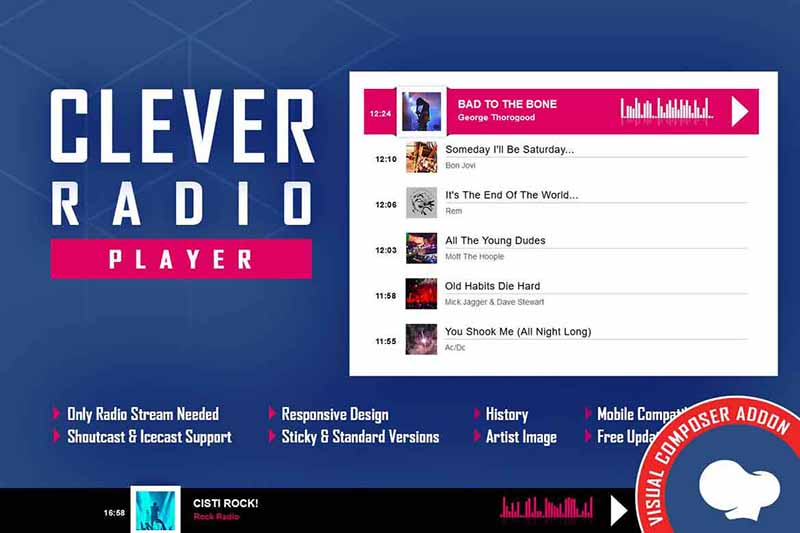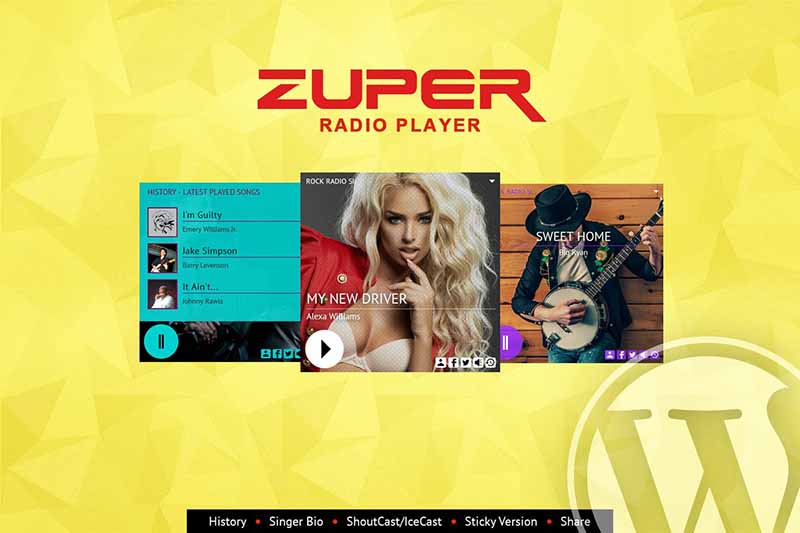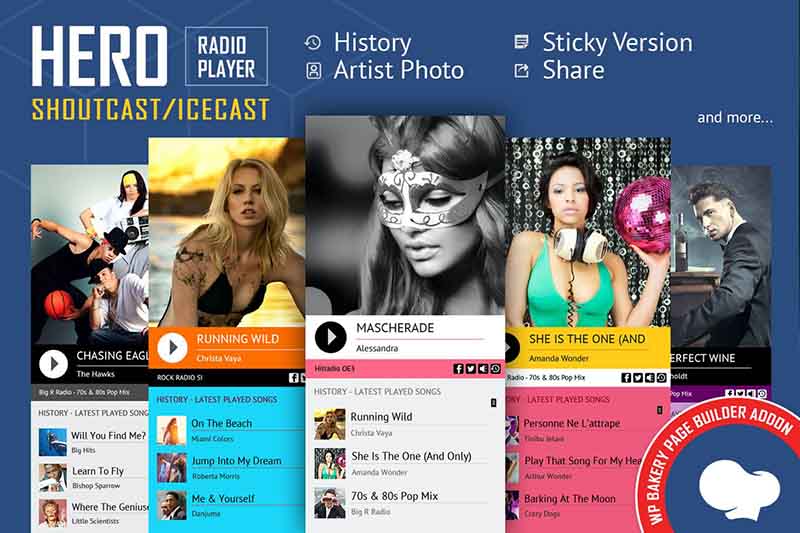 Shoutcast streaming 112Kpbs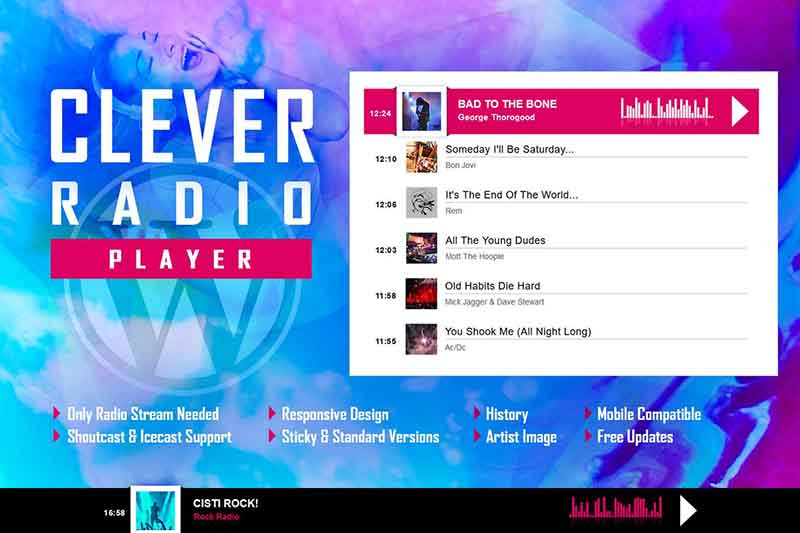 Shoutcast nsv video 480kbps
Autonomous Systems
When a remote source (live dj) has connected and will automatically switch, from auto dj to live broadcast. When the dj is done, all he needs to do is disconnect, the Panel will detect that the live source has disconnected and will return to the automatic DJ until the next DJ connection.
You can Connect and Stream a live mix on all Devices.
Stream Compatible with Windows/Mac/Android/IOS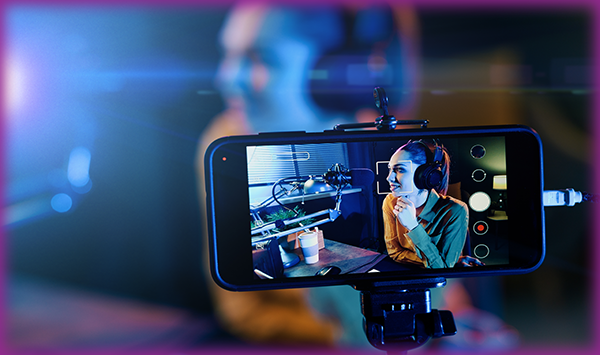 © MAXI45 2006-20022 - All rights reserved.